General Dentist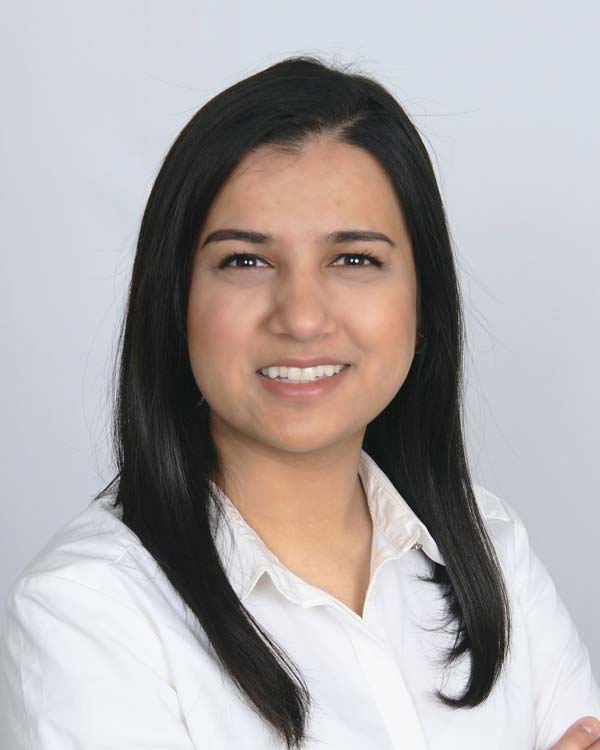 Dr. Maham Shah is a skilled general dentist that provides a wide-range of dental services. She prides herself in establishing lasting relationships with each of her patients. To ensure a comfortable environment, Dr. Shah addresses her patients' concerns and takes extra time to explain all treatment options.
General Dentist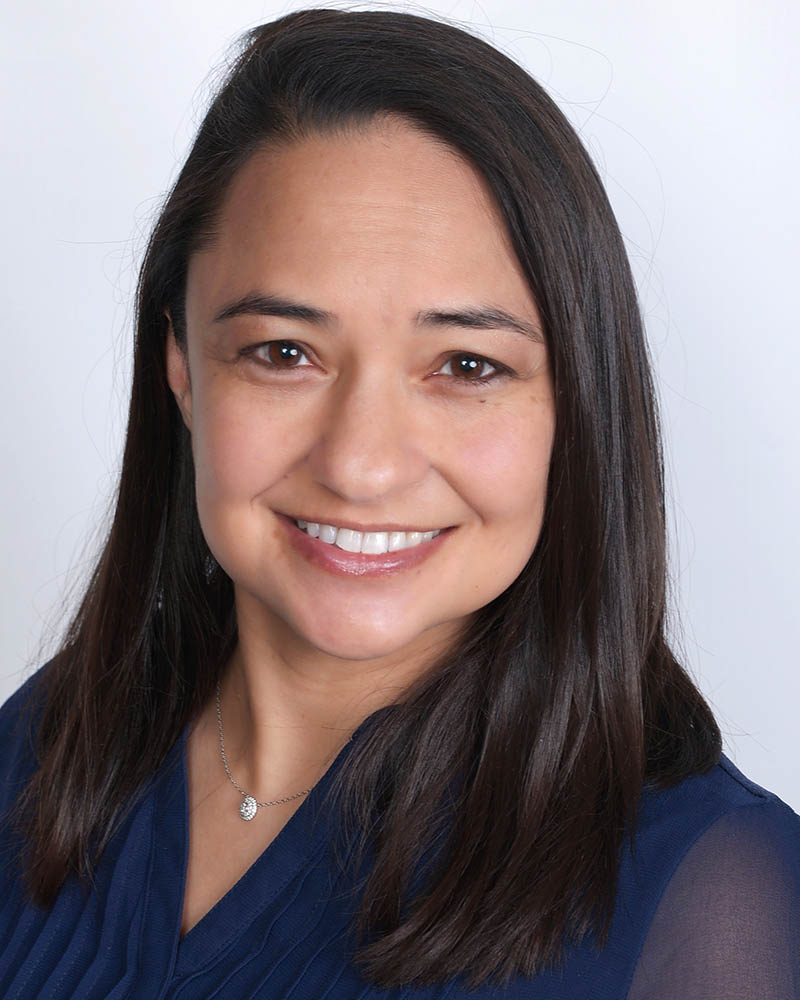 Dr. Brandy Carullo has many years of dental experience; she began her career in dentistry as a registered dental hygienist. She earned her Biology degree from Francis Marion University in Florence, SC and continued her education at Trident Technical College in Charleston, SC, where she received her Associate of Science degree in Dental Hygiene. After some time had passed, Dr. Carullo attended the University of Maryland School of Dentistry in Baltimore, MD, earning her Doctor of Dental Surgery degree. She completed her Dental Student Externship at the Catholic Charities Archdiocese of Washington in Temple Hills, MD.
General Dentist
Vanderbilt University, Nashville, TN; BS, 1985 Meharry Medical College, Nashville, TN; DDS, 1990 University of Maryland Hospital, Baltimore, MD; General Practice Residency, 1991
Periodontist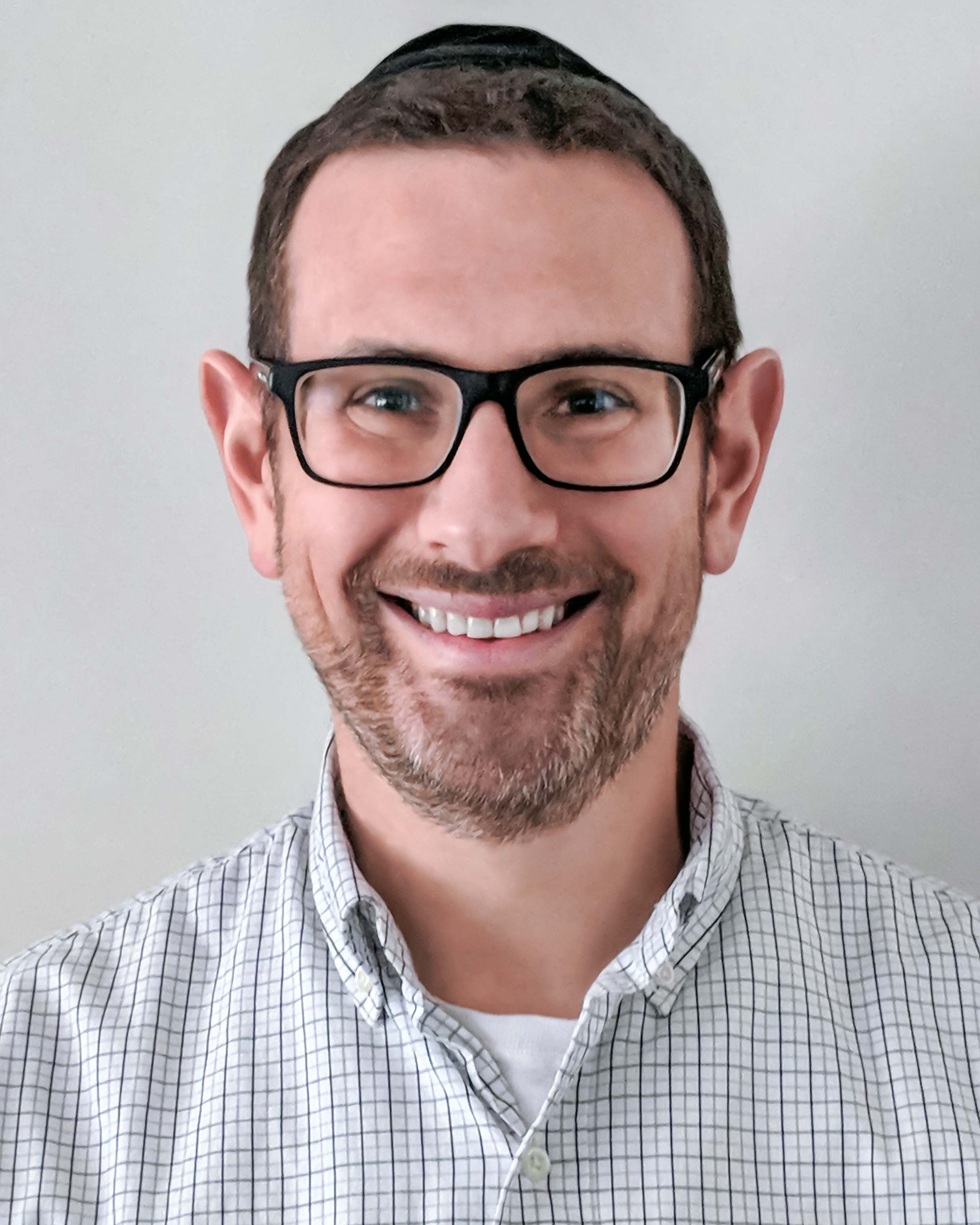 While Dr. David Peto's caring, gentle nature puts his patients at ease from initial consultation through post-procedure follow-up, they also take comfort in his vast experience and knowledge. From his postgraduate work in Periodontics in Houston, through general practice residency in Los Angeles and beyond, Dr. Peto has maintained a true dedication and desire to be on the cutting edge of his life's vocation. He not only helps his patients achieve a healthier, brighter smile – he makes sure they leave the office with one, too.
General Dentist
Education:
Dr. Stewart earned her Bachelor of Science degree from the University of Maryland Baltimore College in 2004. She continued her education at the University of Maryland Baltimore College of Dentistry and earned her Doctor of Dental Surgery degree in 2006.
Dental Area of Focus:
General Dentistry
Invisalign® Certified
General Dentist Dr. Vaidya graduated from New York University College of Dentistry, where she earned her Doctor of Dental Surgery degree. She has volunteered her time and skills to Smiling Places – Going Places Mobile Dental Van in Brooklyn, NY, where she provided oral care to children, adults, and those with special needs.
Crystal Boyer, RDH
Hygienist
Mahshid Zarabian, RDH
Hygienist
Elena Hayes, RDH
Hygienist