Posted under:
General
Posted on: October 30, 2015
How to Keep your Aging Teeth from Revealing your Age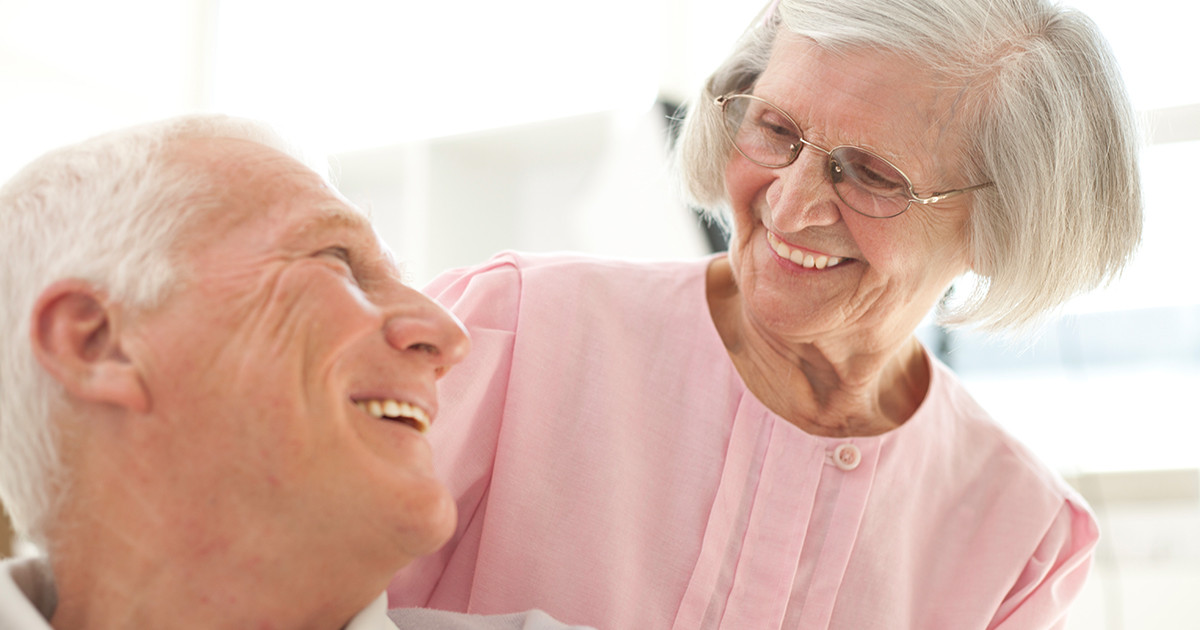 You know that aging affects your body and mind, but it also can harm your teeth. Discover how to keep your teeth healthy and youthful as you age.
How Age Impacts Your Smile
Diligent dental care is a must at every age, but it becomes even more important as you get older. You shouldn't assume that aging will leave you with dentures and dental care problems. Taking assiduous care of your teeth while you're young will give you a big advantage, but it's never too late to start a healthy dental hygiene routine and regularly see an affordable dentist in Owings Mills. By making your dental health a priority, you'll enjoy a healthy smile through the years.
Signs you Shouldn't Ignore When it Comes to your Aging Teeth
Research shows that older women and men generally experience more frequent and serious oral health care problems than younger adults. With age often comes a weakened immune system and problems getting proper nutrition, which can lead to a number of medical conditions. But treating these issues can lead to dental care problems because certain medications can have a detrimental effect on aging teeth. In addition, you naturally lose bone and muscle as you age, which can cause receded gums and sudden tooth loss. While you can prevent many of these problems by taking proper care of your teeth, it's important to know the risks that aging can pose to your teeth. The most common signs of dental distress associated with age include:
Swollen, red, tender gums that bleed extremely easily
Persistent bad breath
Receding gums
Stained and darkened teeth
Teeth that chip, crack, and break more frequently
Loose teeth
Adopting the Habits that Make Teeth Last
The principles of good dental hygiene remain the same at every age, but you need to invest a little more time in caring for your teeth and gums as you age. Follow these simple steps to keep your smile looking its best through the years:
Brush your teeth at least twice a day, preferably after you eat.
Floss at least once daily to clean areas between teeth and prevent plaque from forming.
Rinse with an antiseptic mouthwash twice a day to help reduce the bacteria and acid that lead to bad breath, tooth decay, and gum disease.
Limit your consumption of very hard foods that can harm your aging teeth or put excessive pressure on gums.
Reduce your intake of sugary and acidic foods and beverages since they can erode tooth enamel and cause cavities.
See an affordable dentist in Owings Mills for dental check-ups and cleanings twice a year.
To get the dental care you deserve from an affordable dentist in Owings Mills, call Valley Dental Associates today at (443) 898-1240 or make an appointment.
---
Valley Dental Associates offers affordable family dentistry and gentle, compassionate dental care in Owings Mills. Our office is conveniently located with extended hours to meet your needs. At Valley Dental Associates, we provide most dental services, from basic preventative care and general dentistry to specialized procedures and complete dental reconstruction. We accept most dental insurance plans and offer affordable financial solutions for any budget. Patient satisfaction is our top priority and we strive to provide the exceptional, affordable dental care and personal touch that lead to lasting relationships. A smiling patient is our greatest reward and we look forward to keeping those smiles healthy, beautiful, and bright. Discover an affordable dentist who truly cares at Valley Dental Associates.