Do Your Kids Need Braces?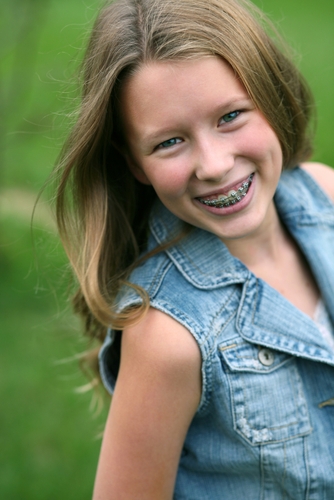 If your child's adult teeth have started growing in, you and your family dentist might be noticing some indicators that he or she will need braces later on. Knowing how braces can benefit your child may help you in your decision on whether to invest in them.
Teeth that are crooked, overcrowded or overlapping are usually good candidates for braces. Braces can also help children whose top jaw is larger than the bottom, causing an overbite, or whose lower jaw is larger than their upper, causing an underbite. If your dentist sees some issues with your child's teeth or jaws as they are growing in, he or she will recommend an orthodontist, a specialist who can determine whether your child does in fact need braces, or whether other corrective devices would be better.
Correcting overbites, underbites and crooked or misaligned teeth can certainly go a long way in terms of your child's appearance, and ultimately provide an attractive smile. But the benefits of orthodontia can also make it easier for a child to chew food, and may even prevent snoring as well.