Valley Dental Associates Blog – General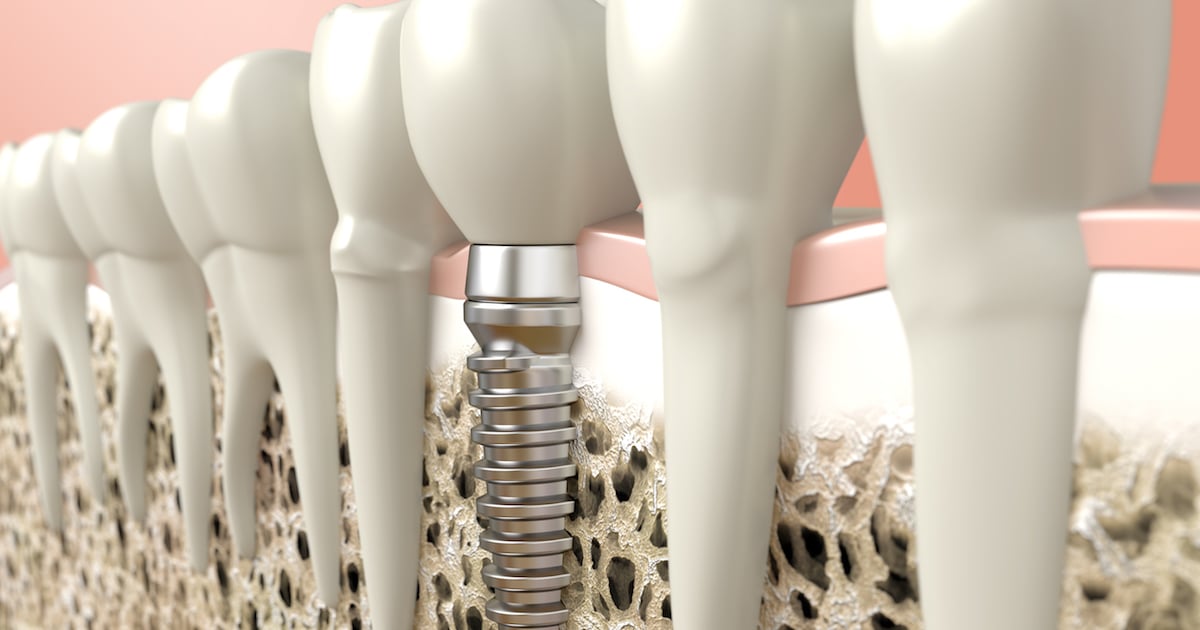 Posted on: August 14, 2016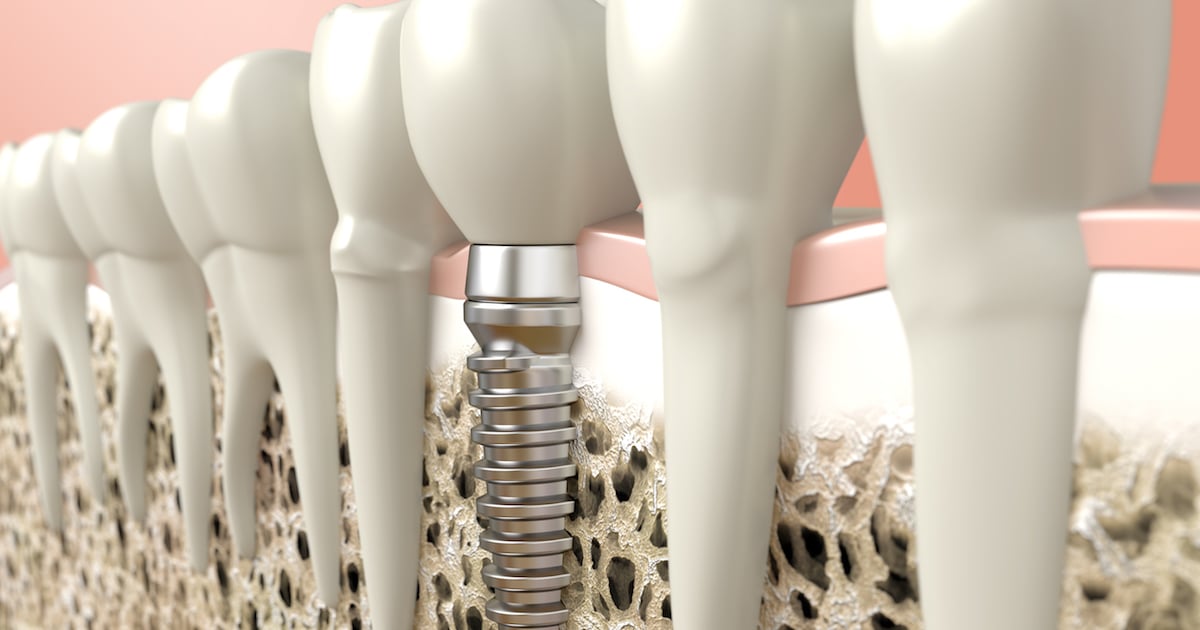 If you're missing one or more teeth, a dental implant is considered modern dentistry's top tooth replacement option today. Discover how this treatment can help you restore your smile to its full glory.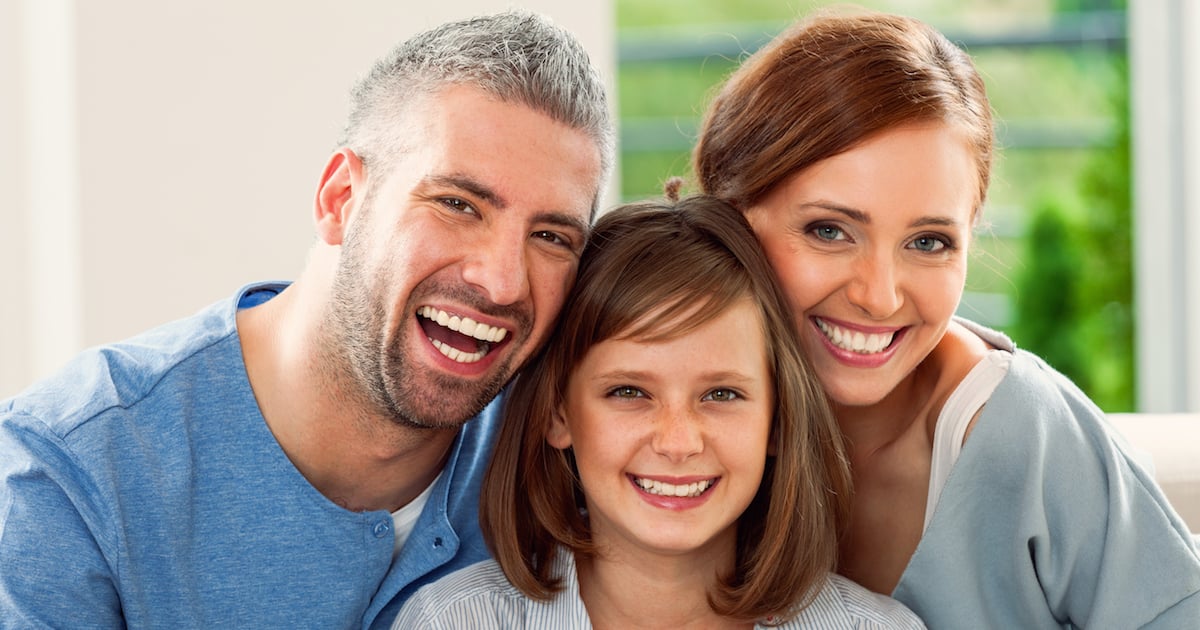 Posted on: July 31, 2016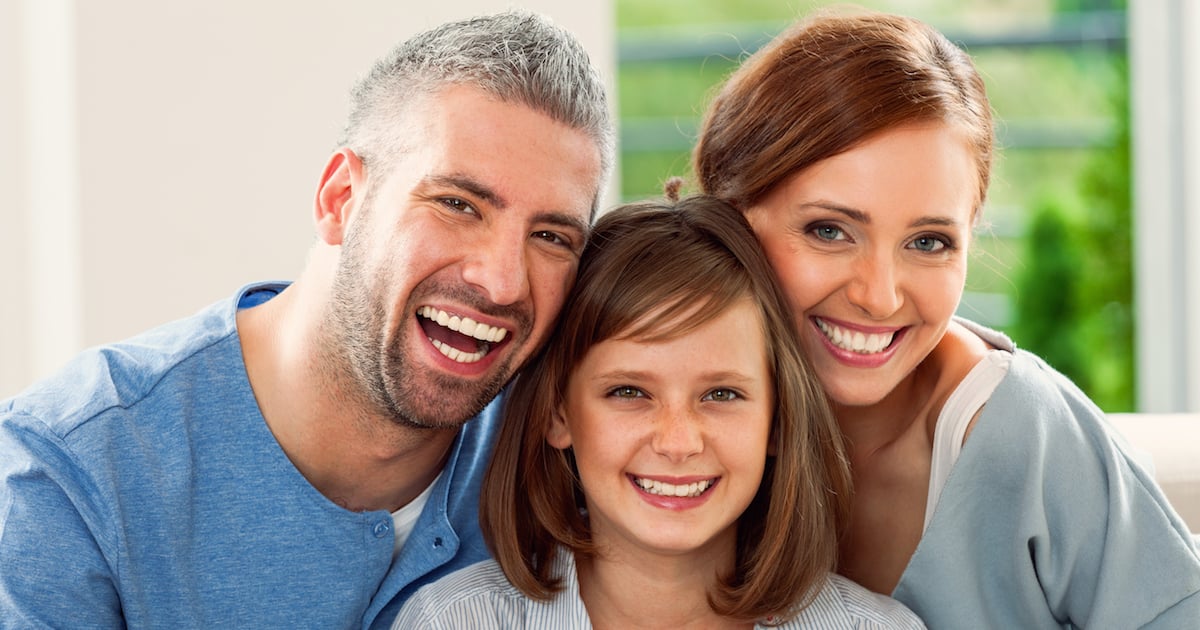 One of the best ways to improve the look of teeth is with cosmetic dentistry veneers. Discover the huge value of veneers and see if they're right for you.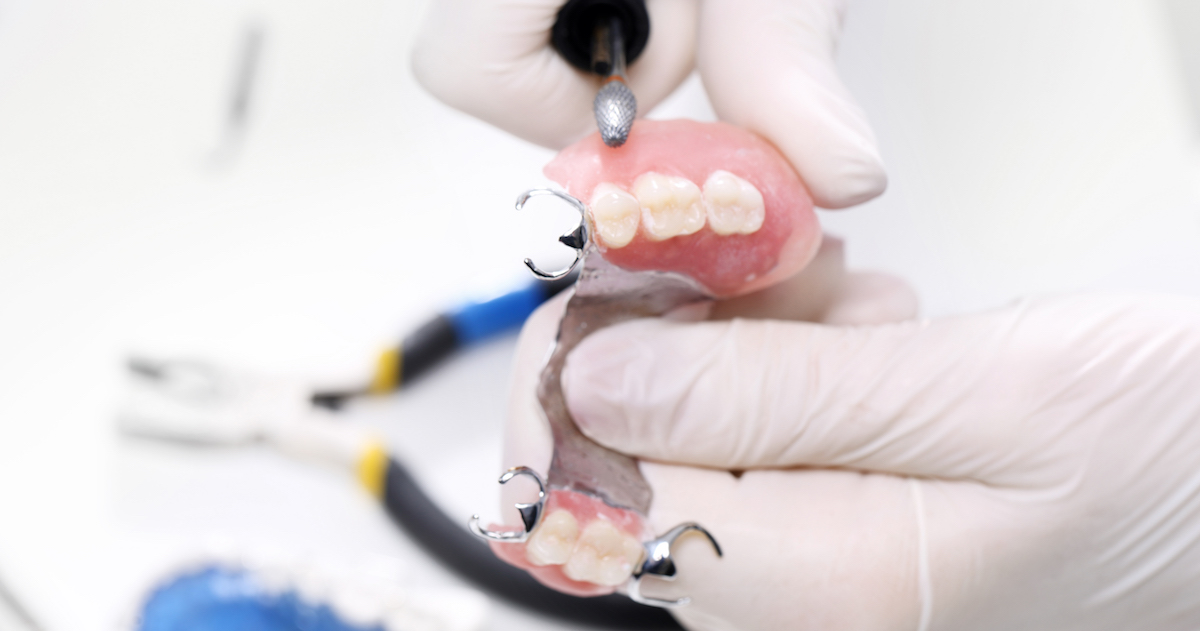 Posted on: July 17, 2016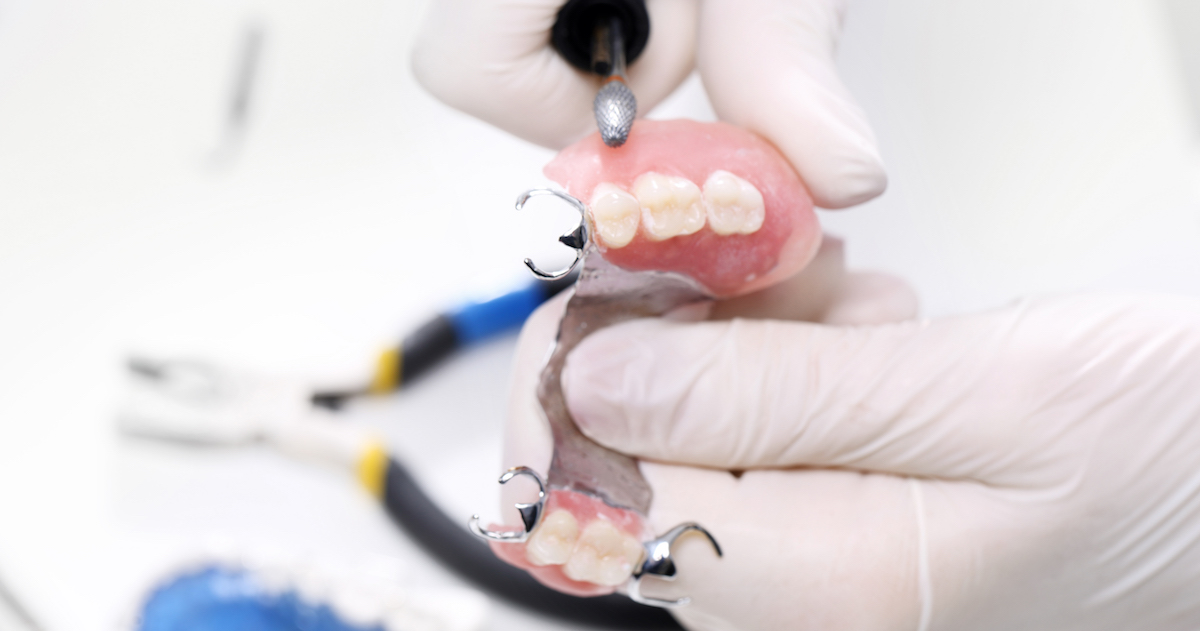 Do missing teeth make you feel like you're missing out on life? Discover how dental bridges can give you a great-looking full set of teeth.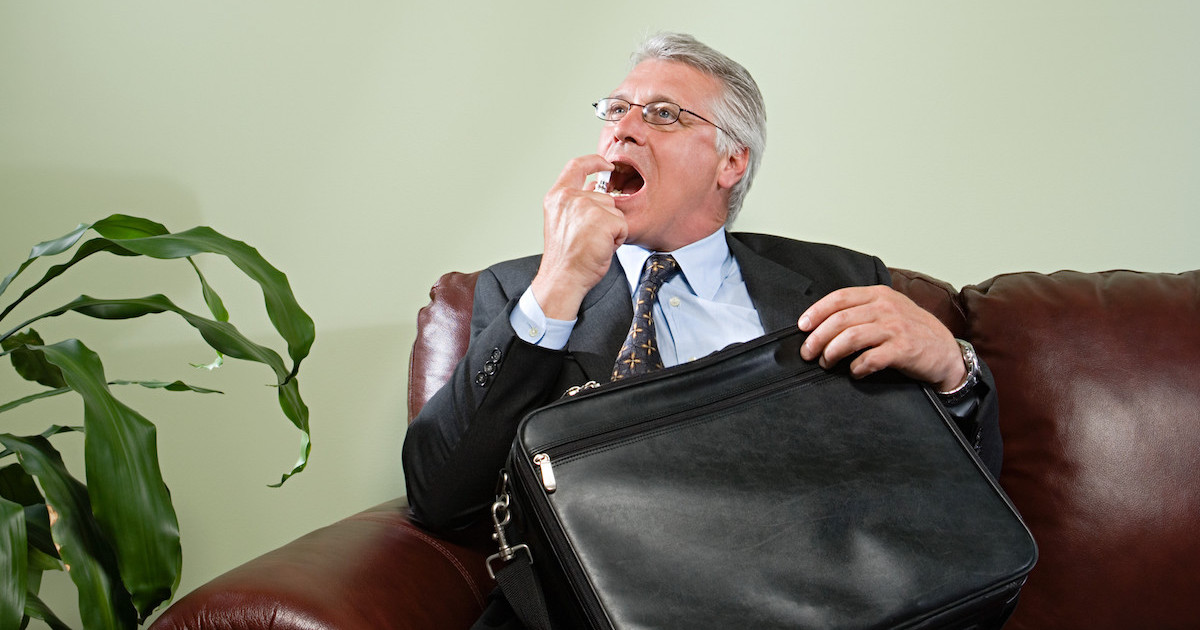 Posted on: July 3, 2016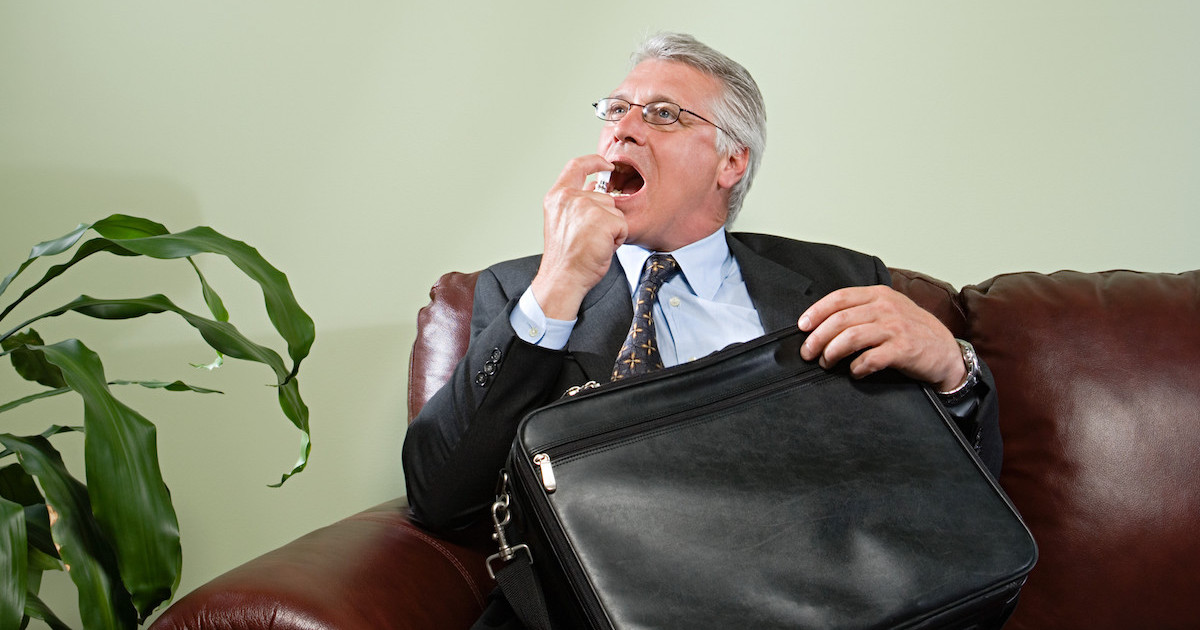 The clinical name for bad breath is called halitosis, but no matter what it's called, it plagues millions around the world. To help you avoid the bane of bad breath, follow this expert advice.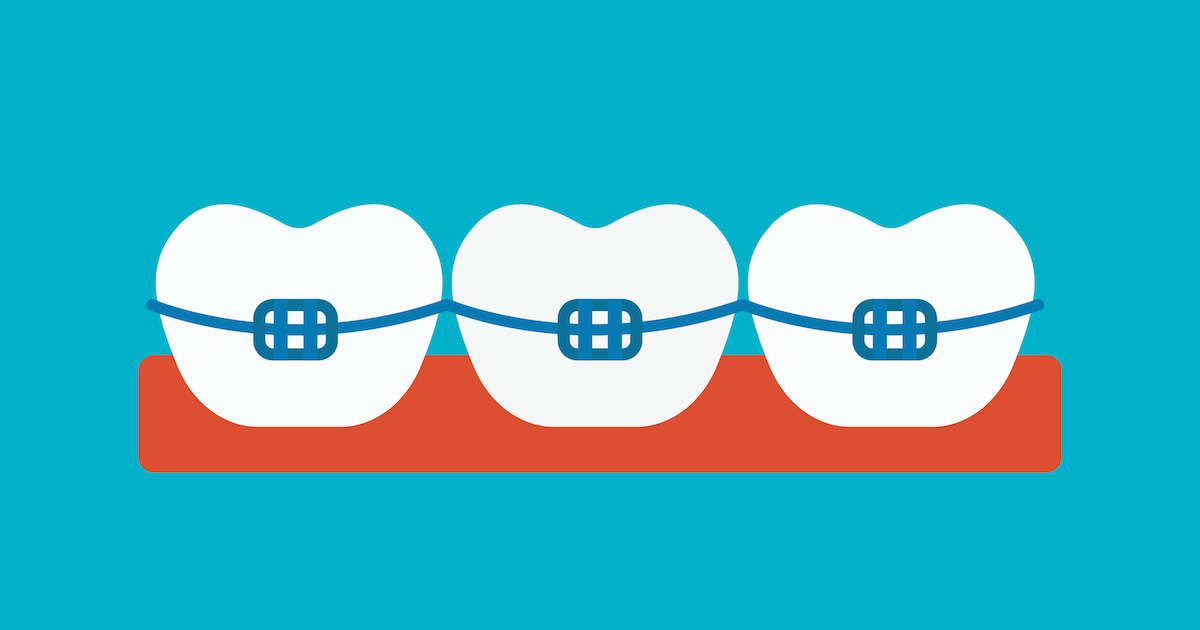 Posted on: June 19, 2016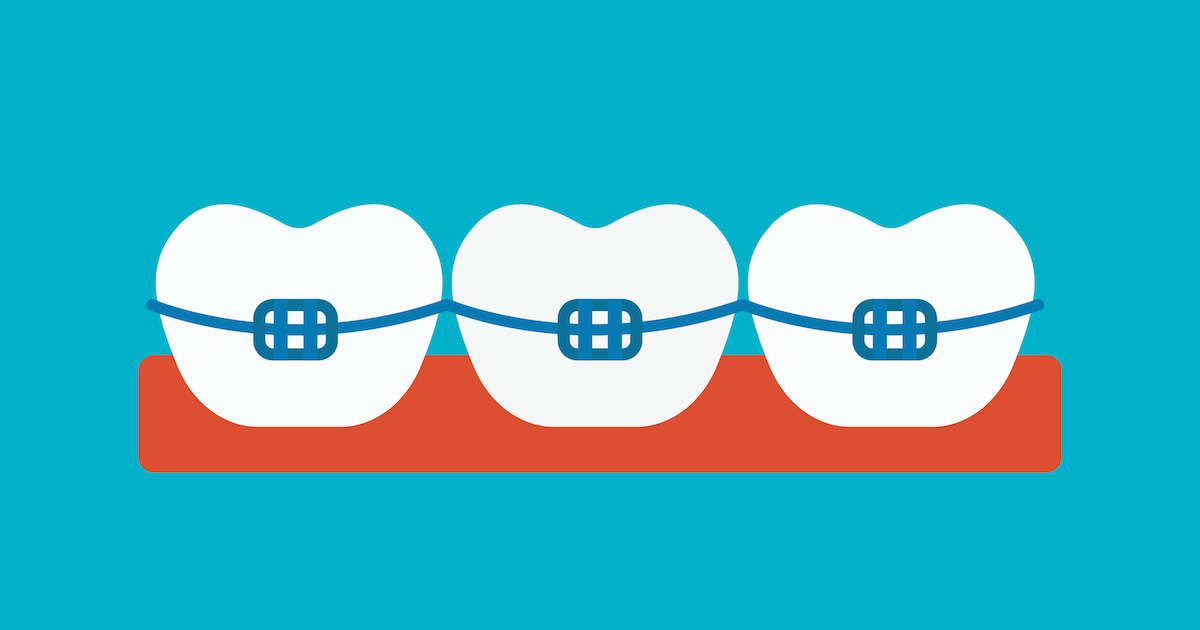 If you plan to get braces, there are a few things you need to know to ensure the best outcome. Check out the most important dental details before receiving orthodontic treatment.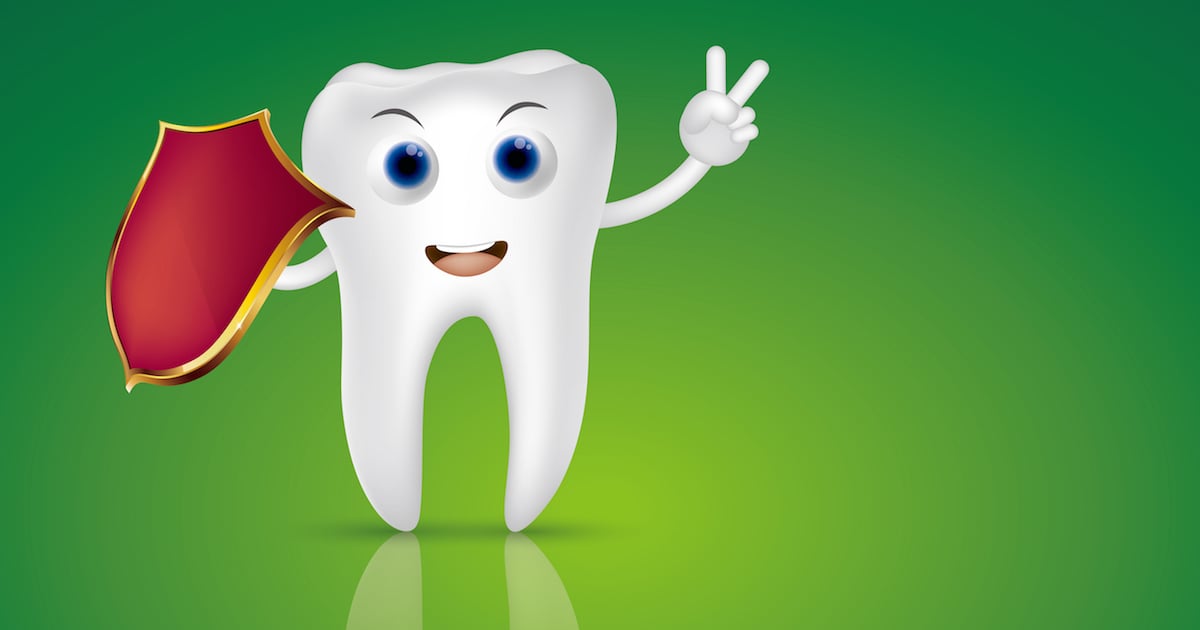 Posted on: June 5, 2016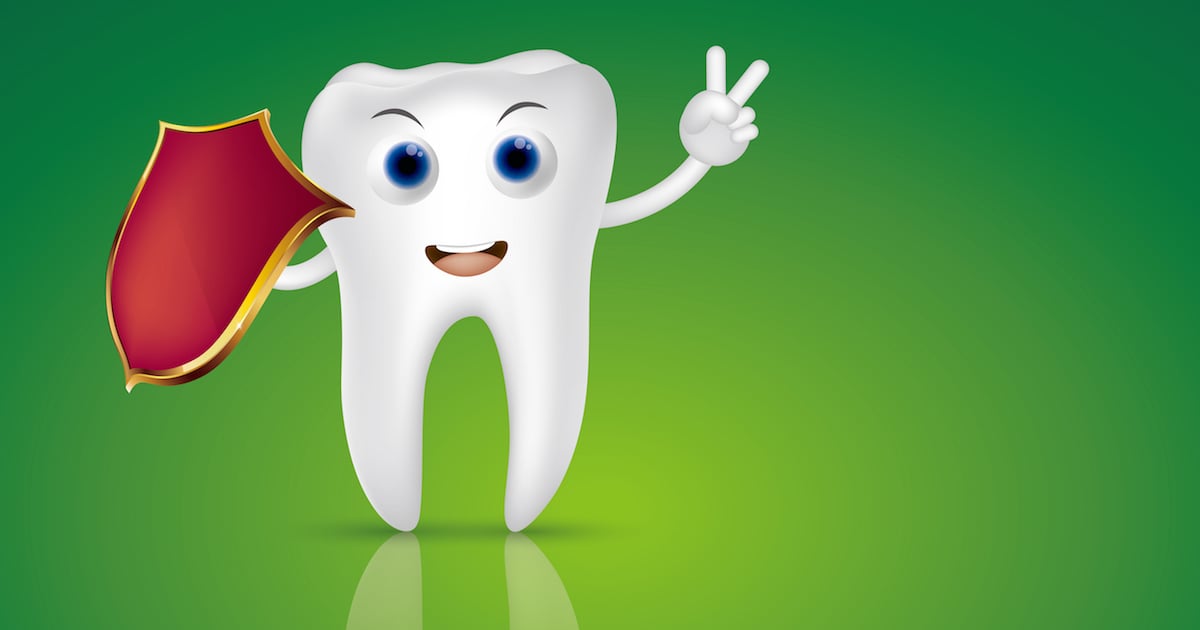 If you think dental sealants are only for kids, think again. Today, people of all ages who are highly susceptible to cavities are protecting their teeth with tooth sealants.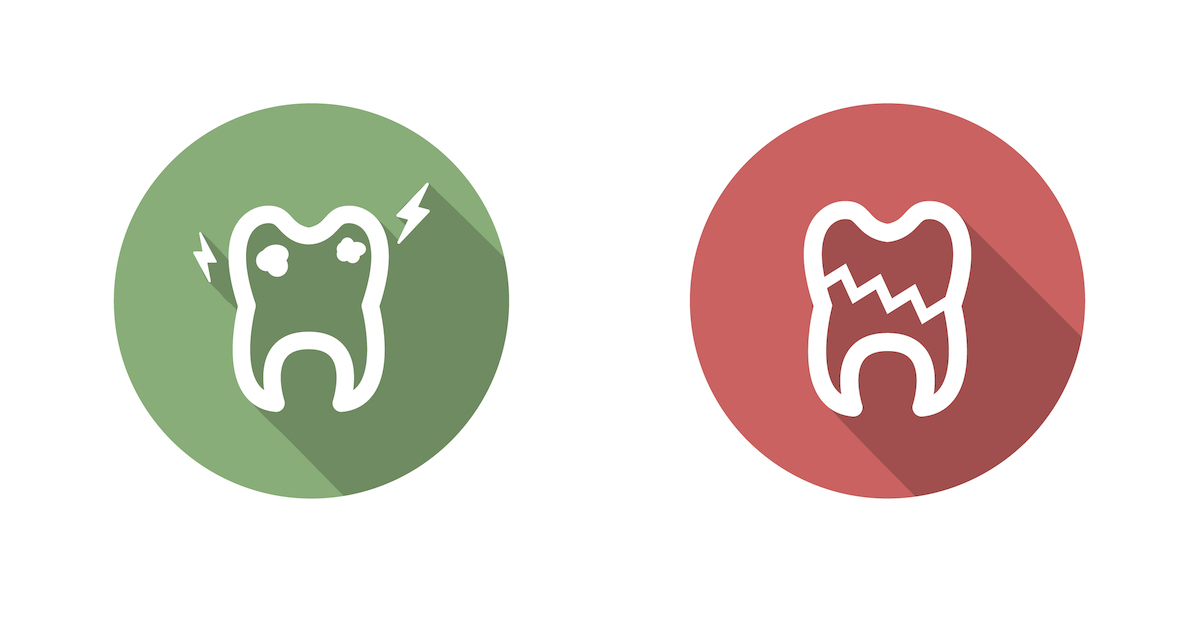 Posted on: May 22, 2016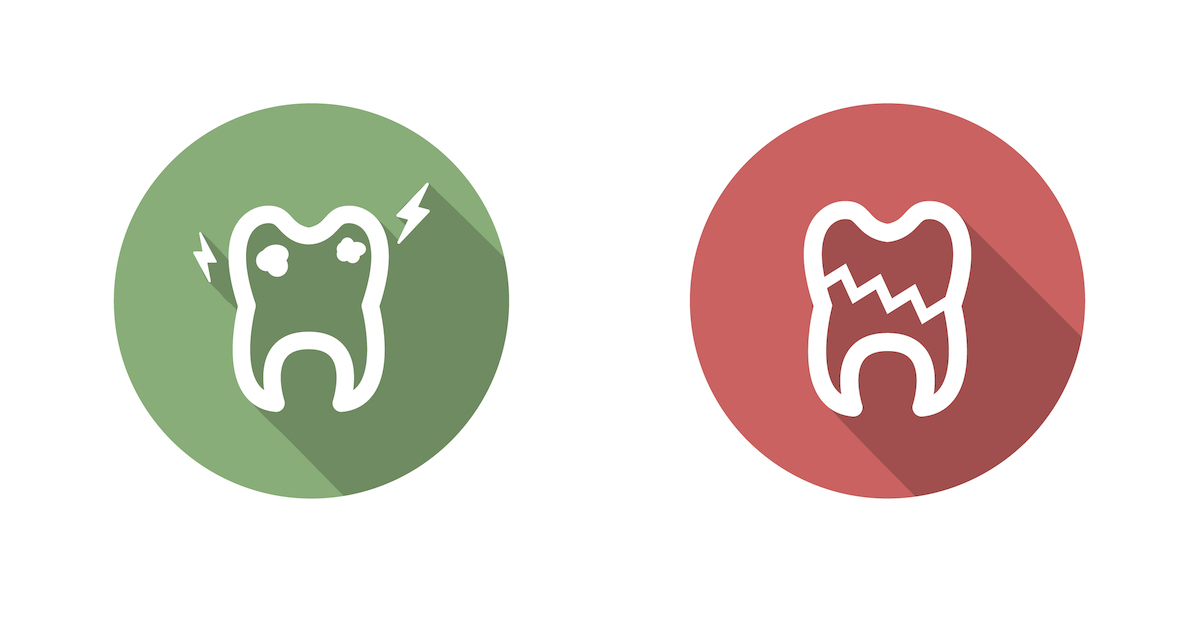 There are many reasons you may experience a chipped or broken tooth, but there are also many treatments to repair the dental damage.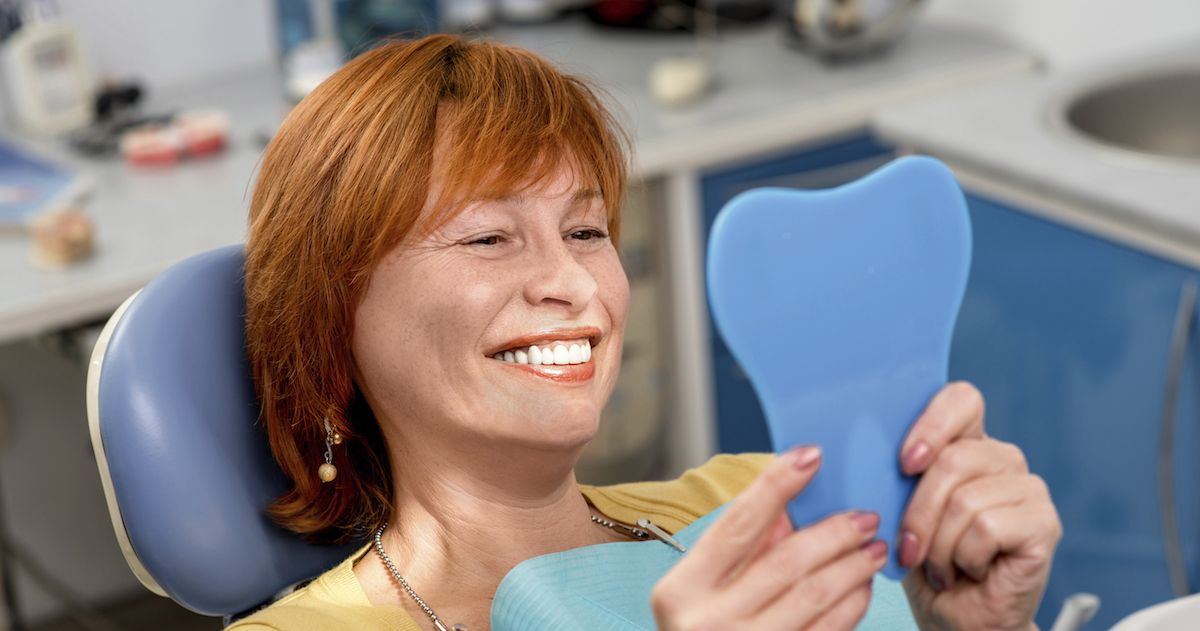 Posted on: May 8, 2016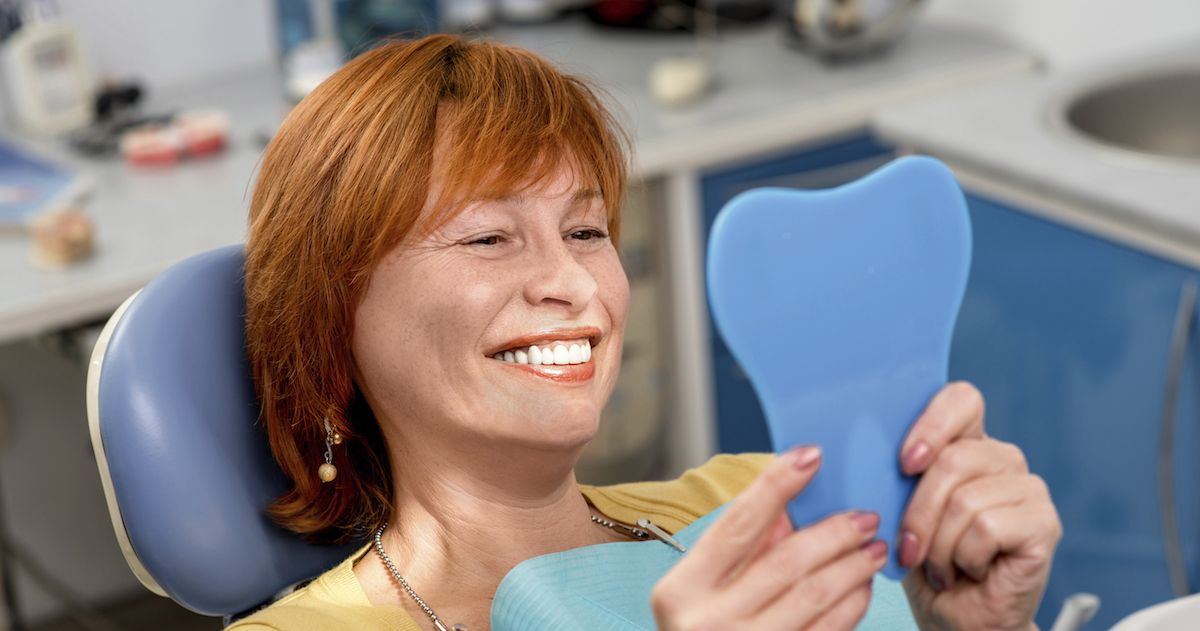 Looking for a smile solution to a mouthful of missing teeth? Discover if All-on-4® dental implants are the ideal treatment for you.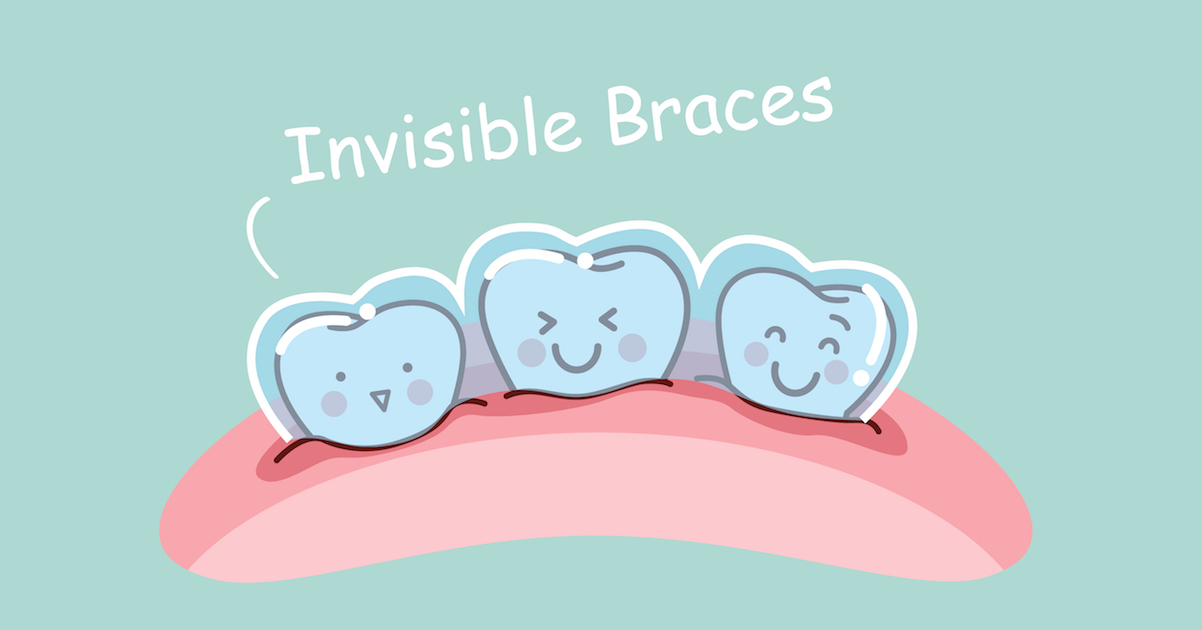 Posted on: April 24, 2016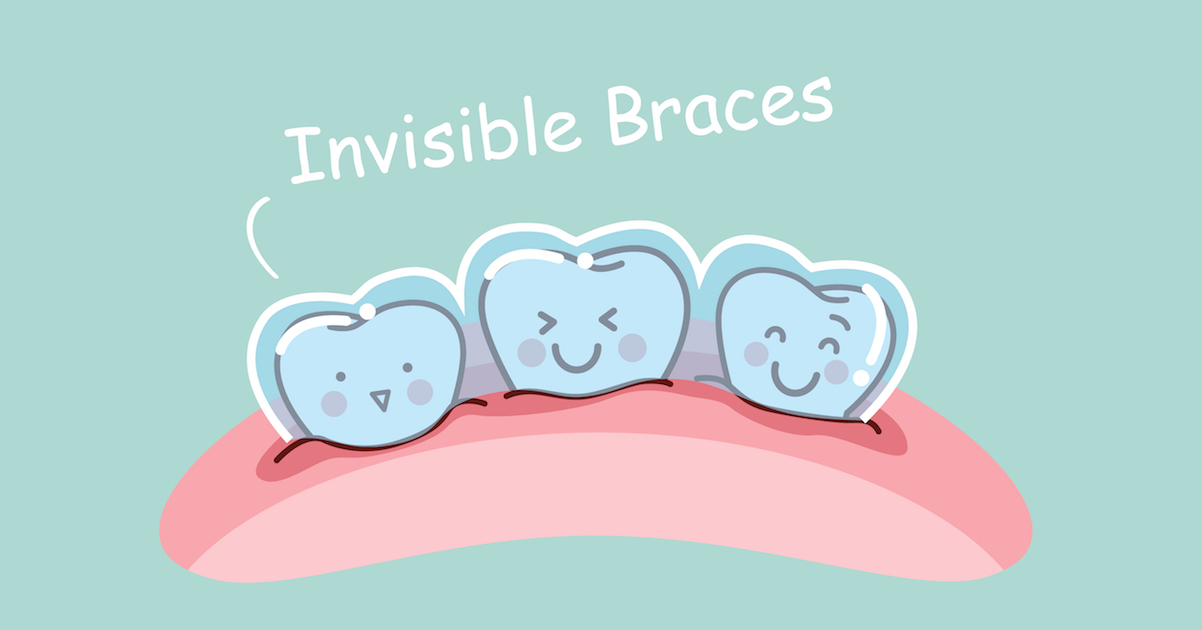 Want straighter teeth without the appearance and agony of traditional metal braces? Today, there's a clear and comfortable alternative to metal braces called Invisalign®. Commonly known as clear braces, Invisalign features a series of sets of customized aligners that are repeatedly replaced to shift teeth into proper position. Learn why so many people are clearly in love with Invisalign.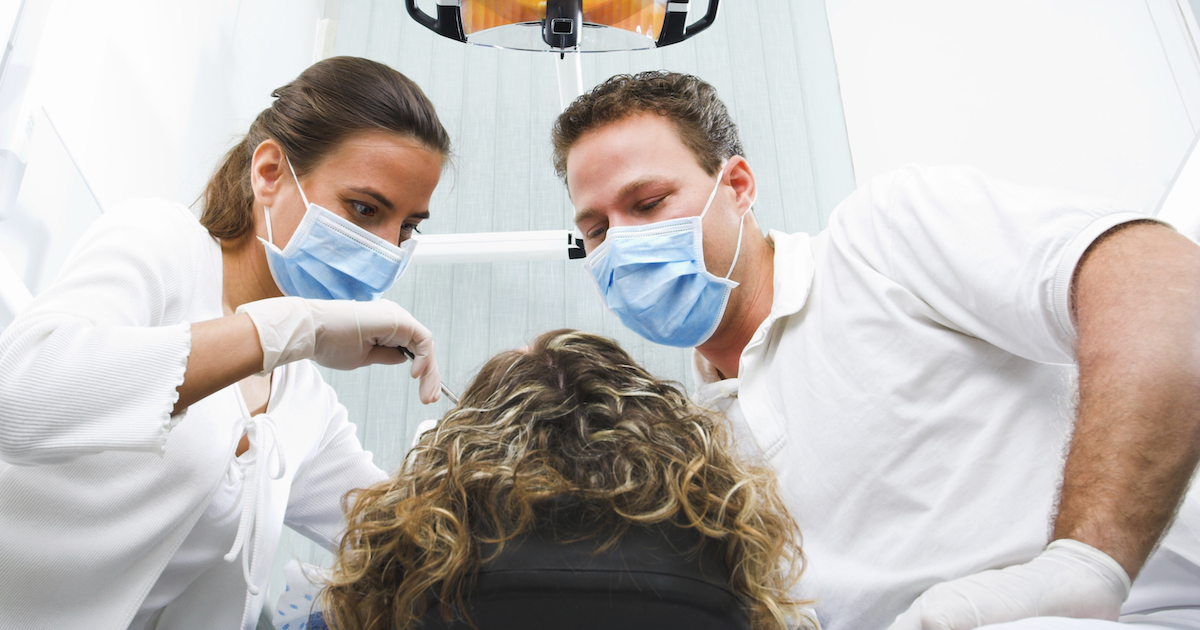 Posted on: April 10, 2016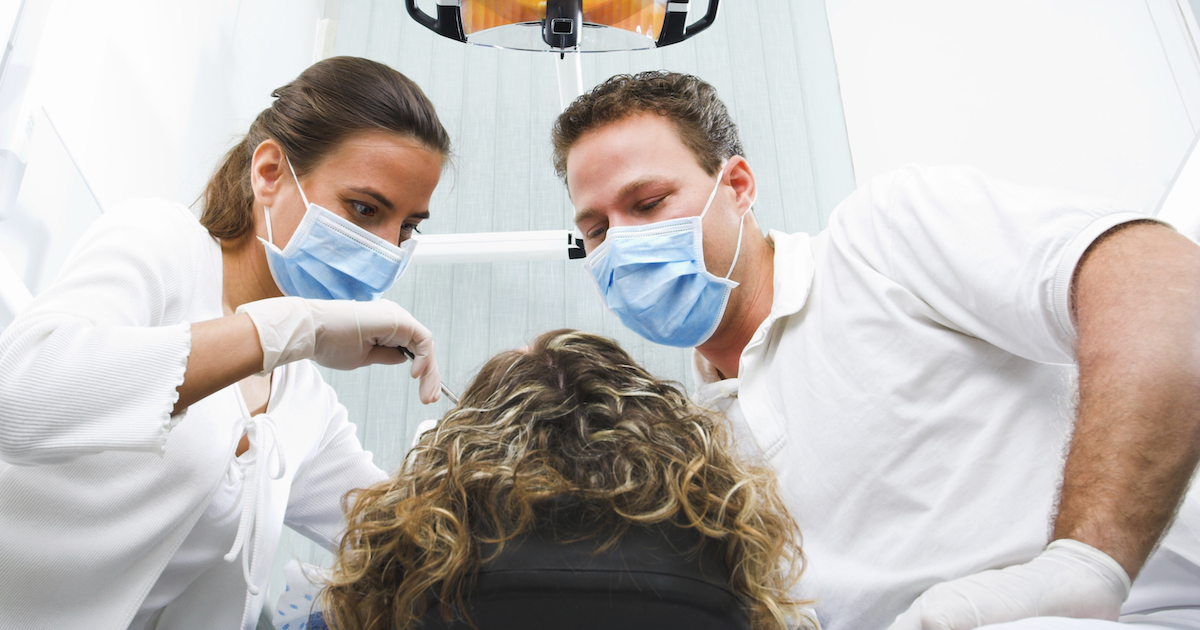 Are you having oral surgery? What you eat after treatment can affect your recovery. To promote healthy healing, affordable dental care experts recommend the following diet.