Valley Dental Associates Blog – Dentistry in the news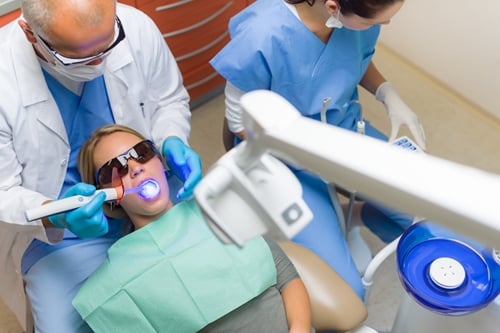 Posted on: June 12, 2013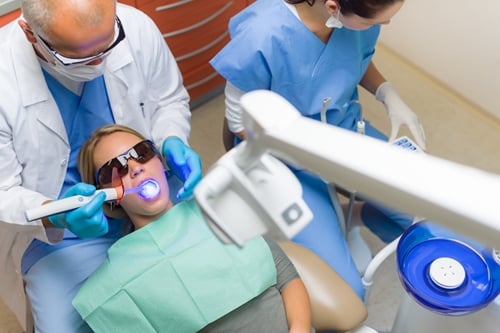 More than 16 million U.S. youngsters don't have access to regular dental care, although many states have improved dentistry services in recent years, according to a report from the Pew Charitable Trust's Center on the States.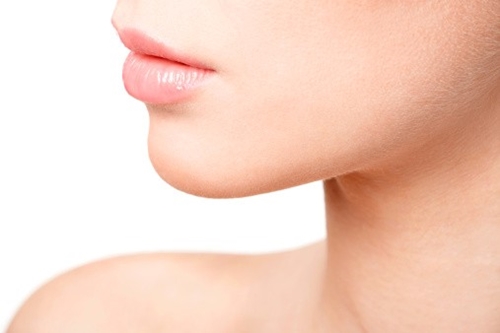 Posted on: June 12, 2013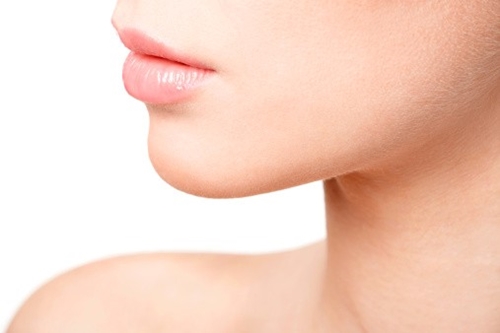 When people feel pain in their jaw, the logical connection they make is to their teeth. But in spite of the proximity of the jaw to the mouth, the reason for the discomfort could just as likely be emotional.