Valley Dental Associates Blog – Dental Tips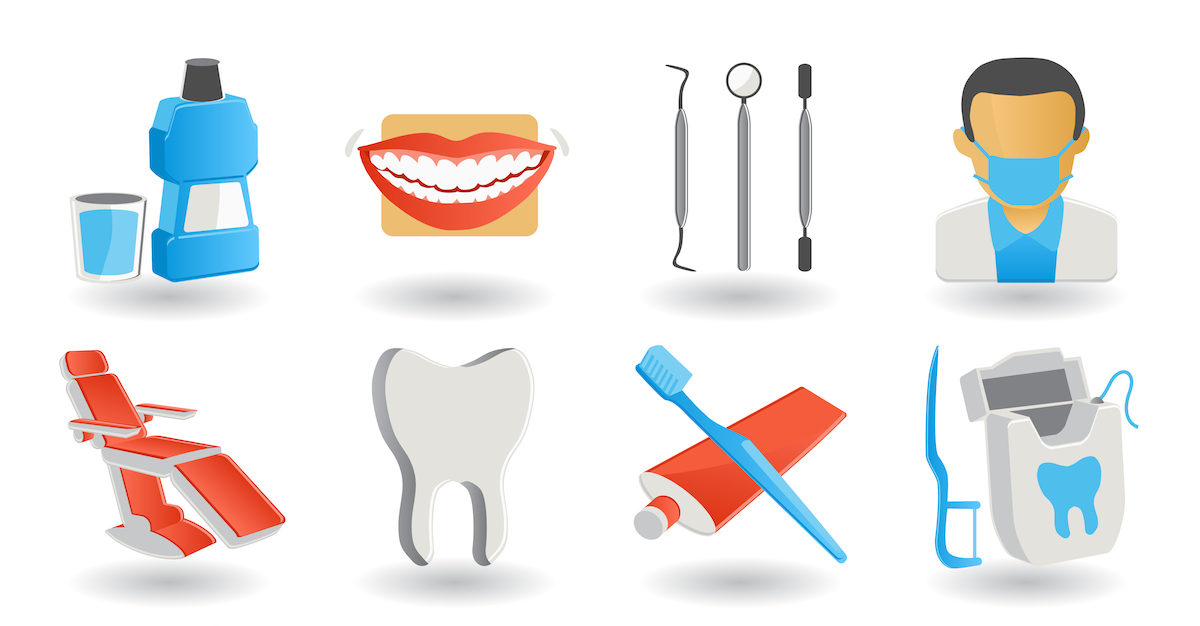 Posted on: August 21, 2015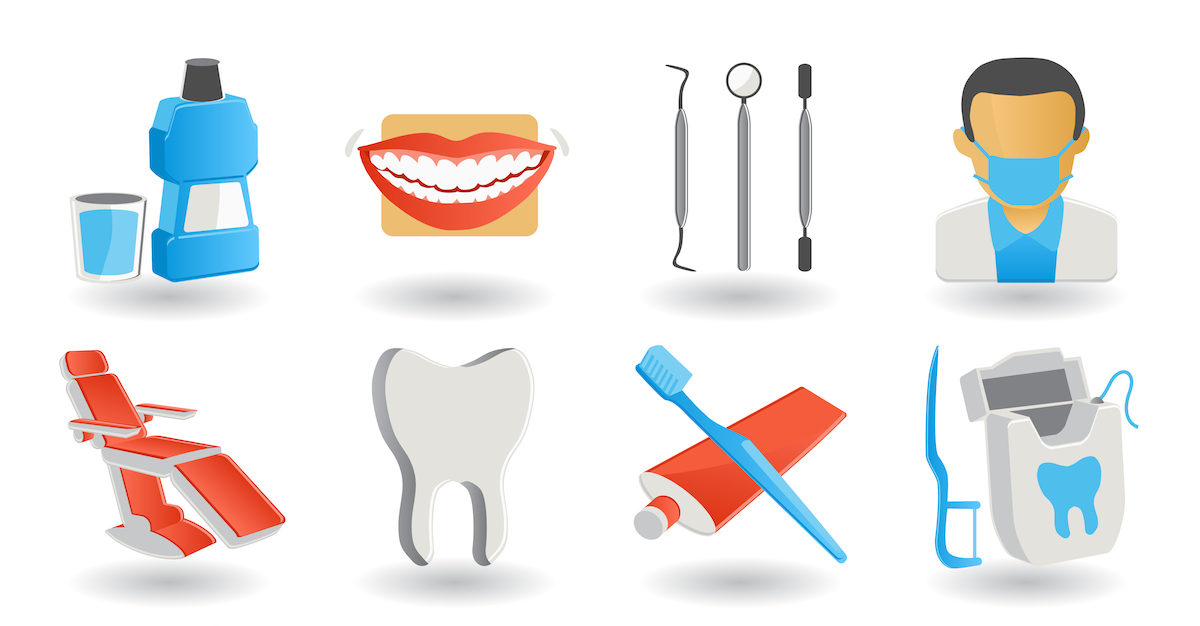 Most people brush and floss, but the tools they choose and techniques they use may not be as good as they need to be. See how your dental care habits stack up and whether you need to brush up on care.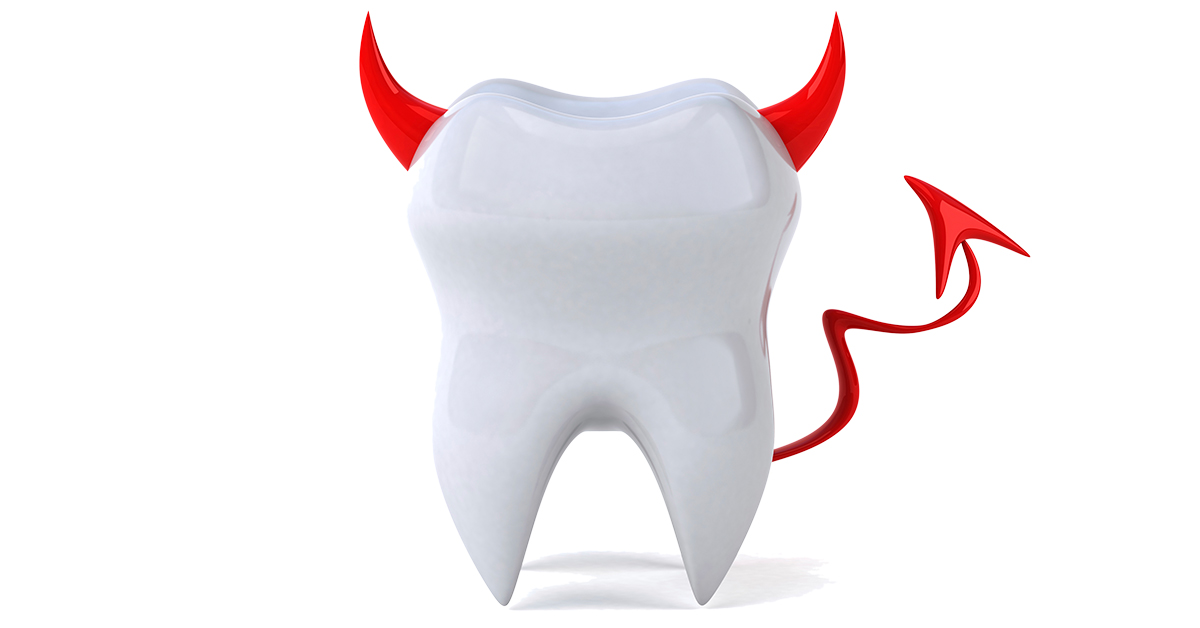 Posted on: August 7, 2015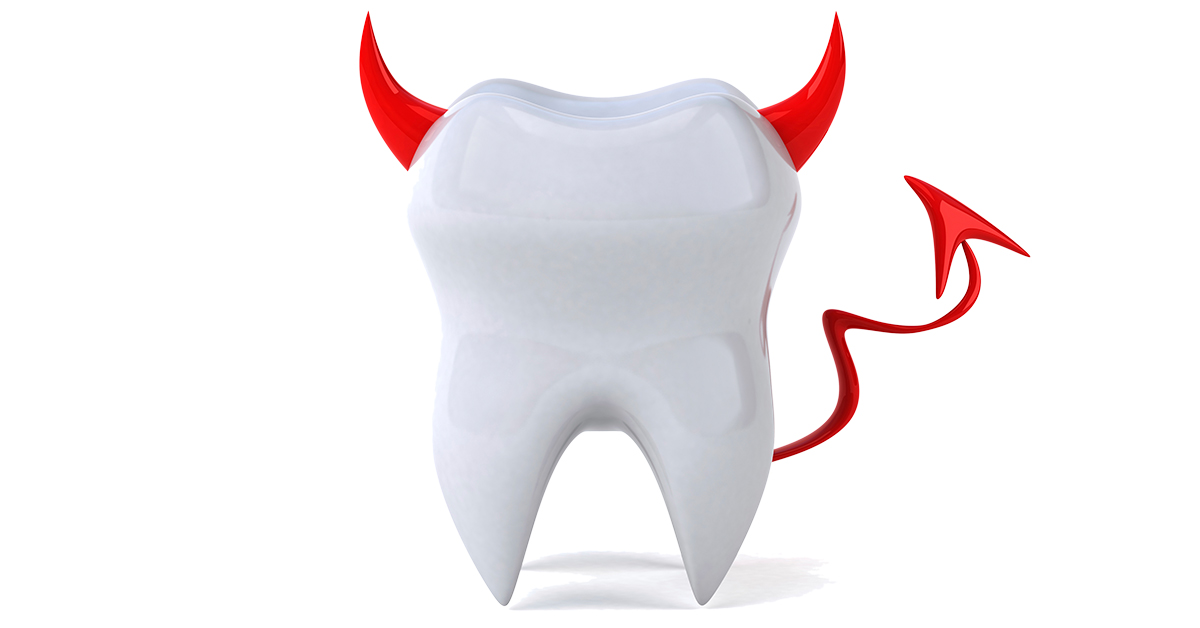 Don't let bad dental habits cause trouble for your teeth. Discover which are harming your smile and learn how to cure bad dental habits to stop your struggle.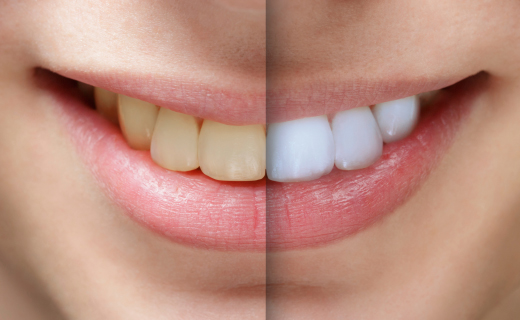 Posted on: March 20, 2015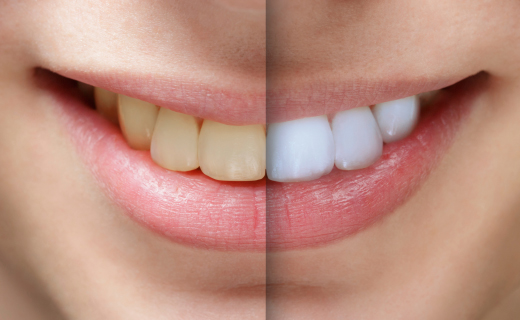 If your teeth have turned an unappealing shade of yellow or gray, you're not alone. Most people are at risk of tooth stains and discoloration from the foods and beverages they consume, their tobacco habits, and even the simple passing of years. Fortunately, there are many options for restoring your white smile including chairside professional teeth whitening treatments, abrasive toothpastes, […]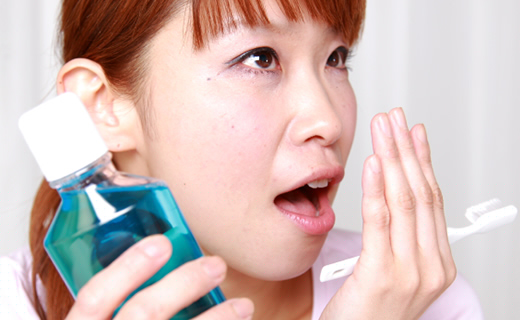 Posted on: January 1, 2015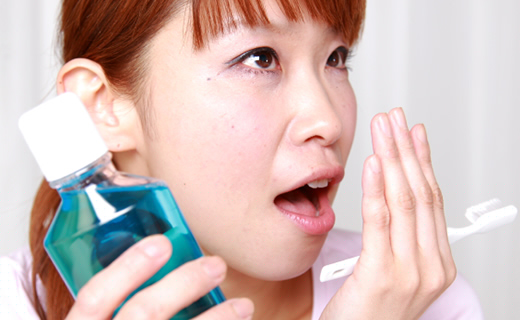 While bad breath is rather common, it's also rather embarrassing and probably something you'd rather not face. So the best ways to keep your breath clean and fresh is by maintaining good dental care, making regular visits to an expert in family dentistry, and knowing what's going to make your breath bad.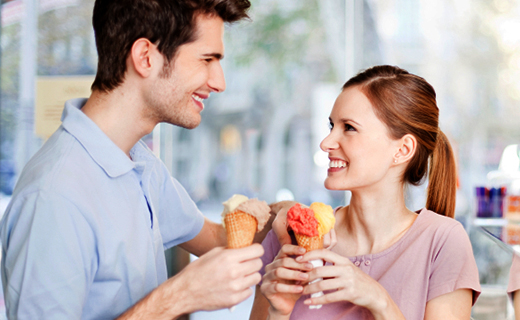 Posted on: December 4, 2014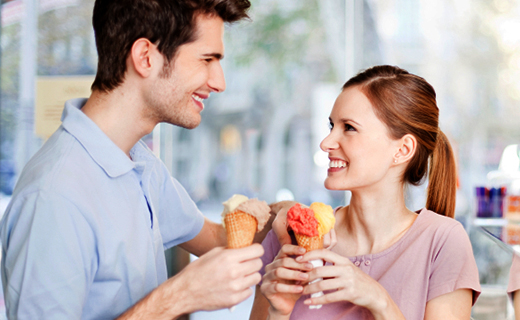 Anyone who has ever felt a sudden rush of pain while biting into an ice cream cone will agree that tooth sensitivity is no fun at all. Whether the triggers of this type of discomfort happen to be cold drinks, hot foods or even particularly acidic items, sufferers everywhere would surely welcome a solution. Fortunately, sensitive teeth that result from […]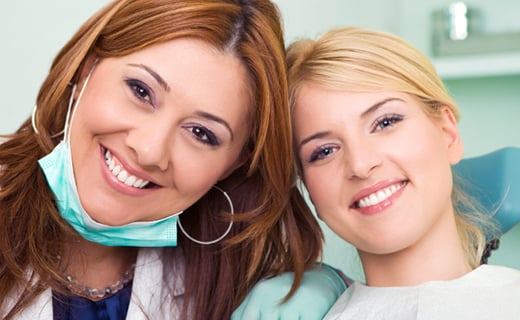 Posted on: December 2, 2014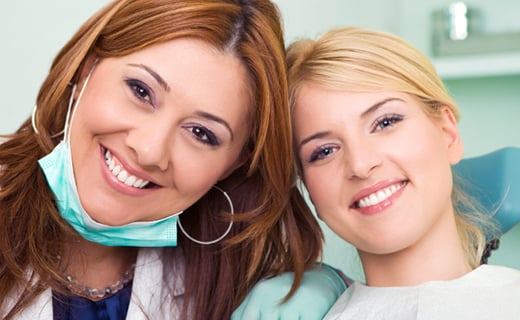 Routine visits to the dentist are an essential part of any plan to keep teeth and gums healthy and to prevent oral health issues well into the future. Because the relationship you establish with a dentist is an important one, it pays to take great care in order to select a practice that is well suited to your specific needs […]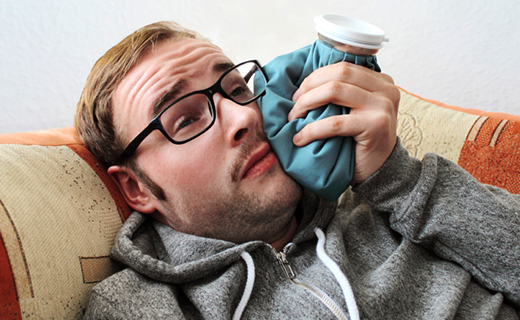 Posted on: November 6, 2014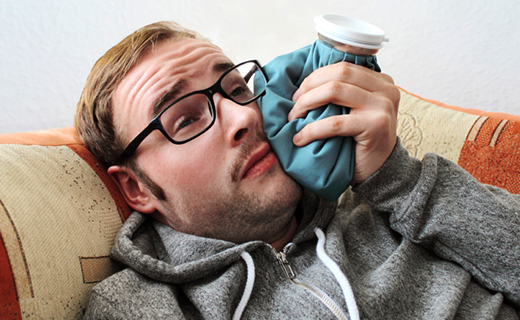 Emergencies are an inevitable part of life and being prepared can make all the difference in the outcome of an emergency. Dental emergencies are no different than medical emergencies. Understanding what needs to be done in the event of an emergency dental situation can ensure that the victim retains the health of their teeth, gums, and surrounding tissues of the […]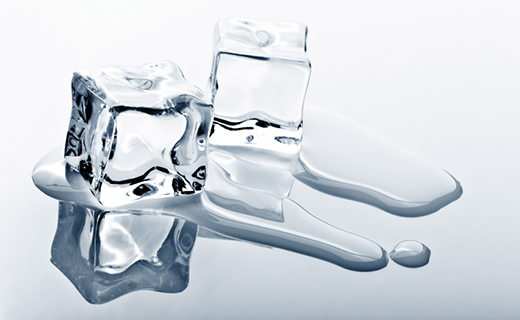 Posted on: October 20, 2014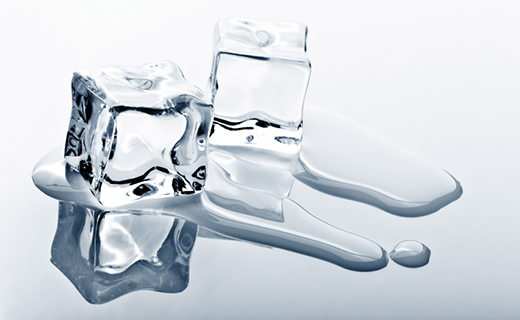 Having sensitive teeth can take all the fun out of eating your favorite foods or drinking a cold beverage. You may even feel discomfort when breathing in cold air. If your tooth sensitivity is interfering with your life or getting steadily worse, seek dental care immediately to determine the root cause. An affordable dentist can determine the underlying problem and […]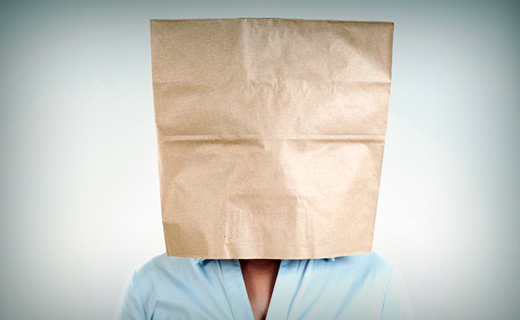 Posted on: September 22, 2014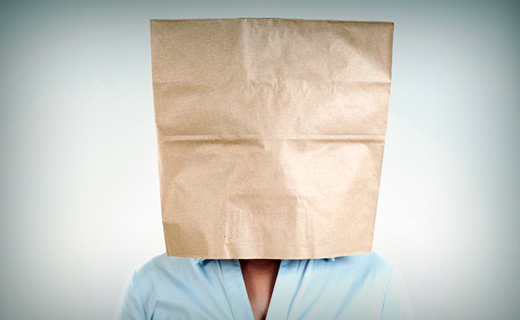 If your bad breath is scaring away your coworkers and ruining your social life despite your efforts to correct the problem, it may be time to for a family dentistry intervention. Good oral hygiene isn't always enough to manage bad breath. Dental care professionals can help determine the underlying causes of severe halitosis. Here are a few of the most […]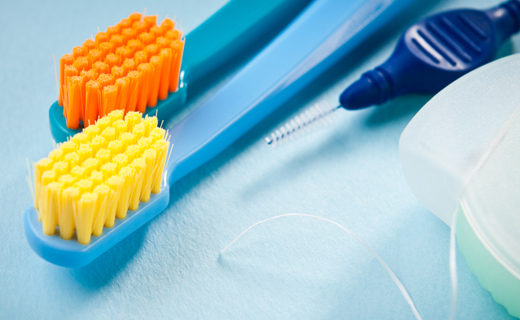 Posted on: August 25, 2014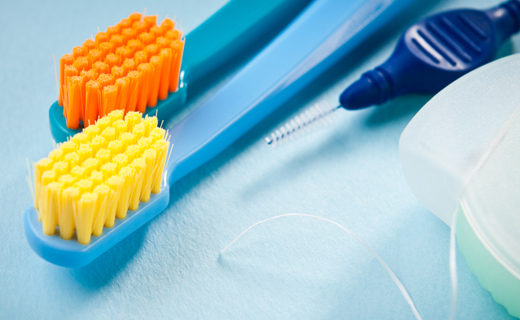 Got bad breath? It shouldn't be ignored. Bad breath can be a sign of a dental or medical disease. Conditions such as unmanaged diabetes, acid reflux, or an untreated infection can present as bad breath in the early stages. A dental care professional can offer treatment options and help you identify the root cause of the condition. Don't let bad […]