Valley Dental Associates Blog – Affordable Dental Care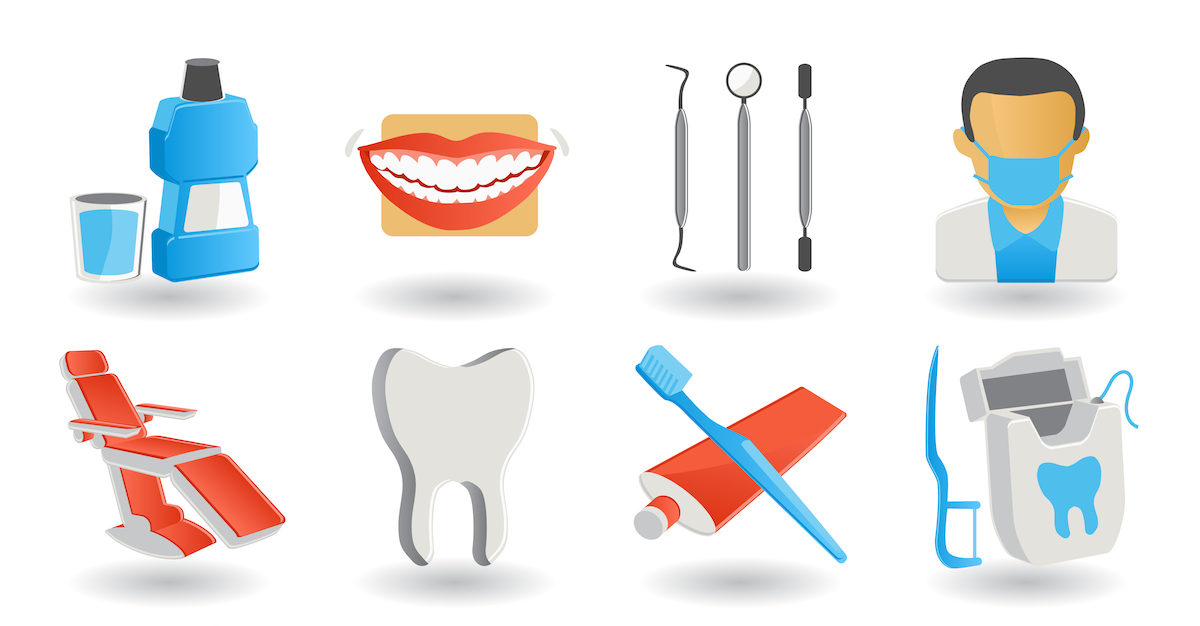 Posted on: August 21, 2015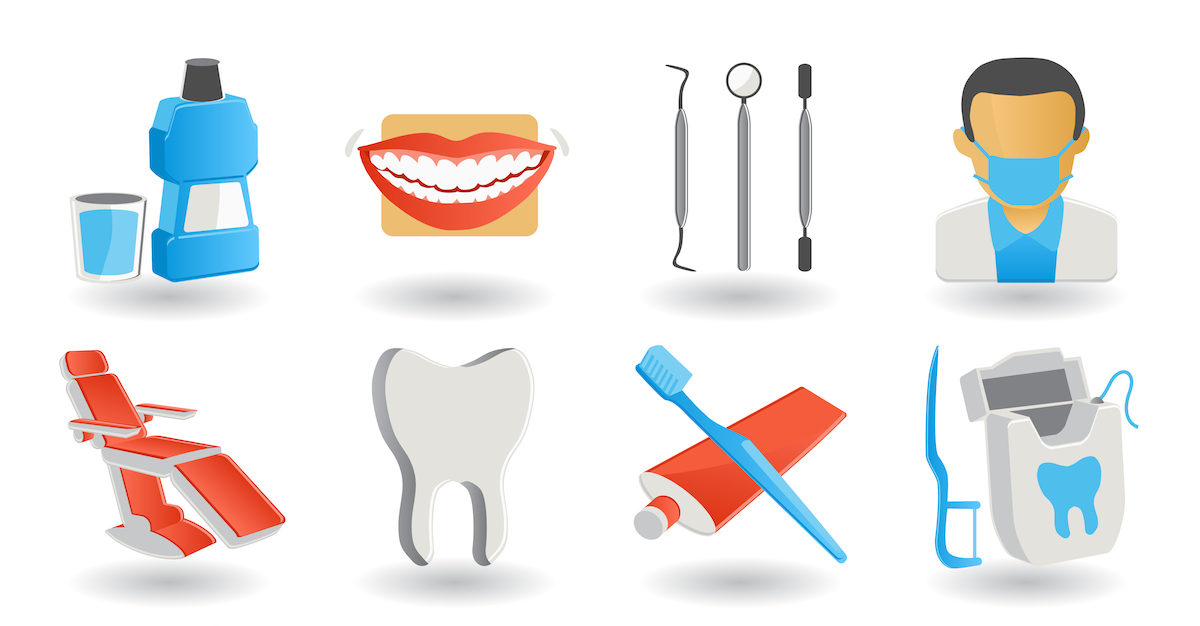 Most people brush and floss, but the tools they choose and techniques they use may not be as good as they need to be. See how your dental care habits stack up and whether you need to brush up on care.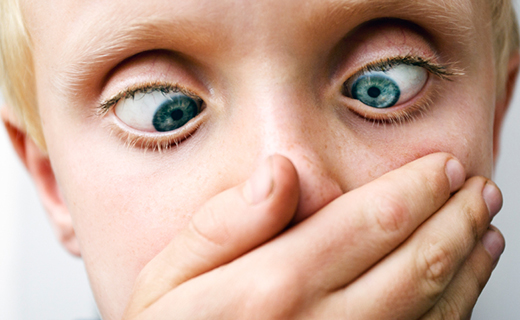 Posted on: October 17, 2014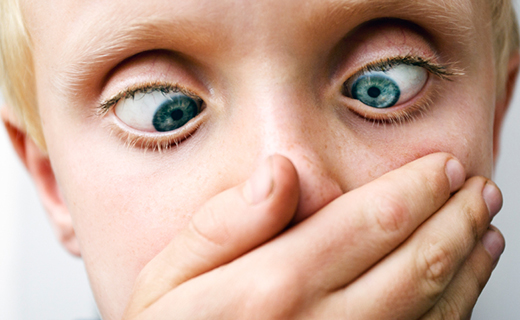 Regular dental care and a commitment to flossing can help deter bad breath, but it's not always enough to solve a severe problem. If your halitosis isn't responding to conventional measures, it may be time to examine your habits or even schedule an appointment with your local family dentistry clinic to determine the cause of your bad breath.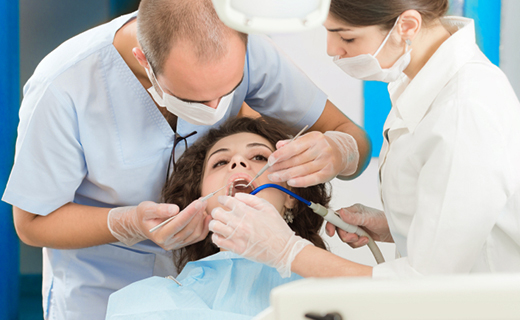 Posted on: October 3, 2014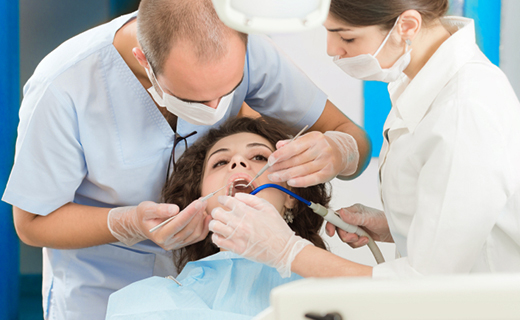 Your wisdom teeth begin to form when you are about nine years old. When you're about 14, their crowns have developed. At 16, your jaws have reached their adult size, and your dentist in Owings Mills can now determine if your wisdom teeth will have room to erupt properly. If there's not enough room, the teeth may become either partially […]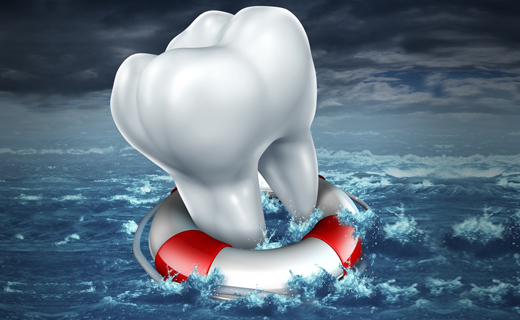 Posted on: September 19, 2014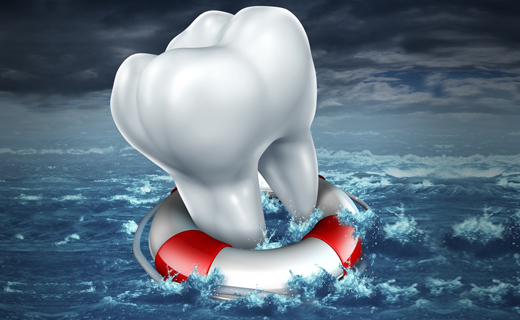 When you have a dental emergency such as a knocked-out tooth, fracture, or sudden, severe pain, there is no time to waste. If you procrastinate or ignore the damage, you may face serious consequences. Neglecting to treat a dental emergency promptly can result in costly future dental bills and serious infections that can spread to other parts of the body […]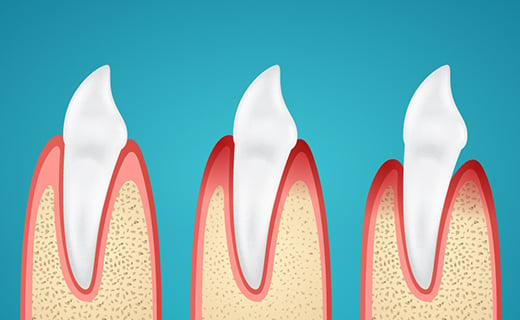 Posted on: August 14, 2014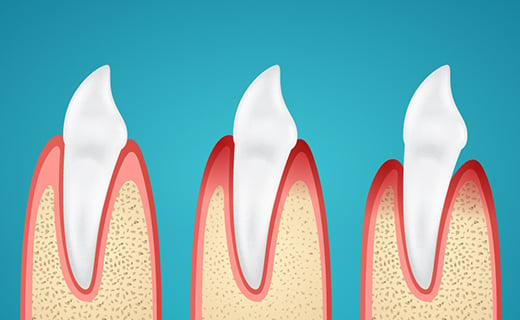 Gum disease is a highly preventable condition, yet is the leading cause of tooth loss among adults. Rates of gum disease are rapidly growing among the total population, with significant increases being observed in younger generations. Gum disease is not only dangerous to your oral health, but has also been shown to be an indicator of whole-body diseases. Gum disease […]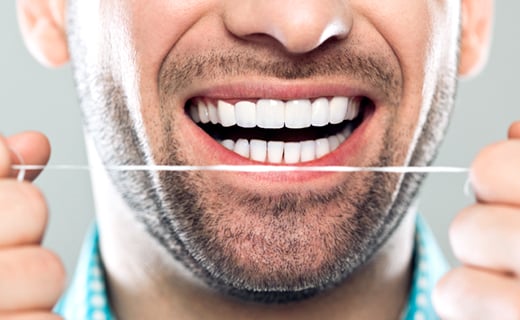 Posted on: August 1, 2014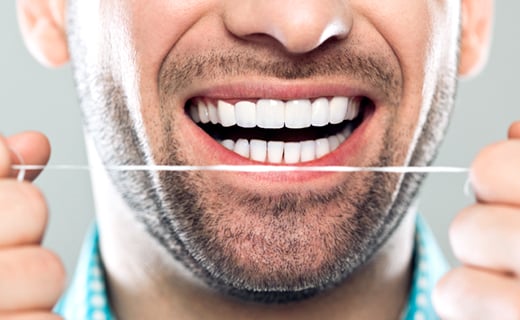 If you needed further evidence that flossing your teeth every day should be an important part of your dental care regimen, consider the fact that dental floss can actually be one of your strongest allies in the fight against bad breath. Because flossing serves to eradicate lingering food particles and the resulting bacteria that typically lead to foul breath, it […]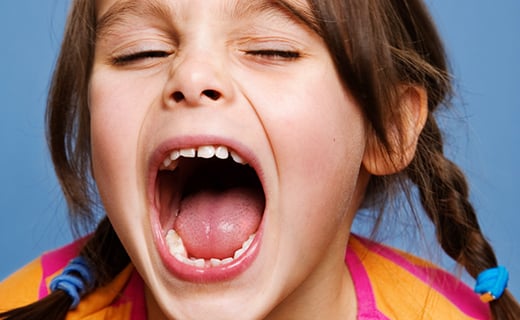 Posted on: March 21, 2014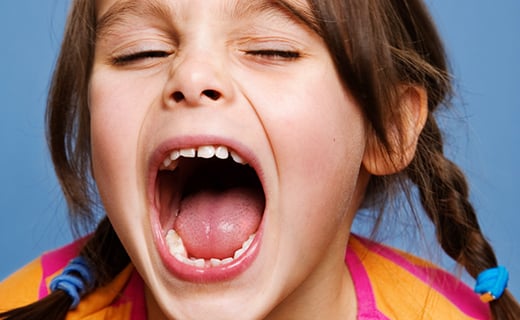 The wisdom teeth represent the last set of molars to develop, and generally make their appearance during your later teenage years or even into your twenties. While there are cases in which these teeth are aligned in such a way as to be useful, most people have improperly aligned or impacted wisdom teeth, which produce pain, have the potential to […]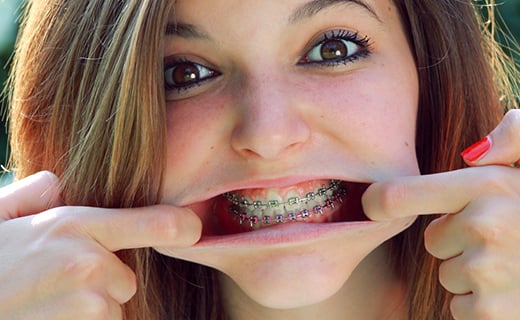 Posted on: February 21, 2014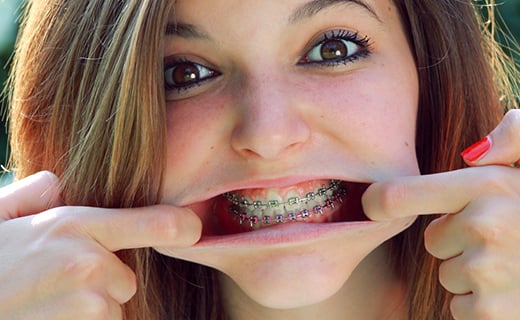 Once your kids are wearing effective, affordable braces, you'll want to be sure they know how to take care of them. If you're investing in braces for kids, it's essential that you teach your young ones what foods to avoid and how to brush and floss properly, so the orthodontics can provide the best results. The following tips can help […]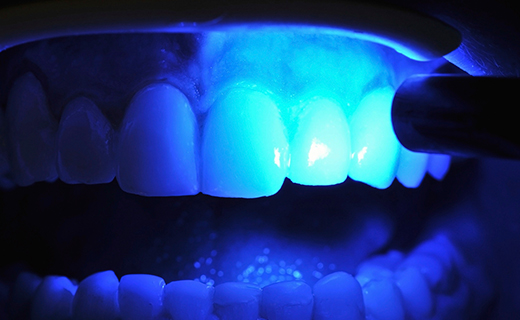 Posted on: February 7, 2014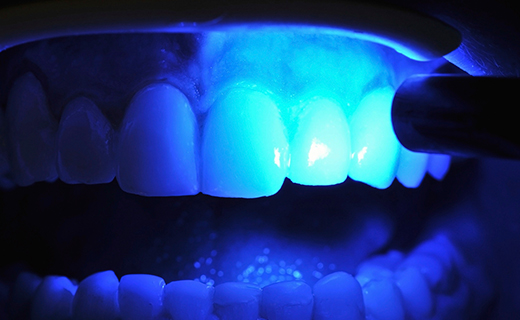 Recently, a major survey found that more than 75 percent of American adults are suffering from some form of gum disease, but only about 60 percent are even aware that they have a problem. Gum disease is a serious, yet preventable, condition. It is the top reason for tooth loss among adults and can be an early warning sign of […]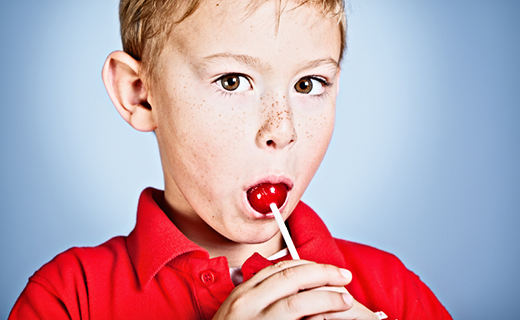 Posted on: January 24, 2014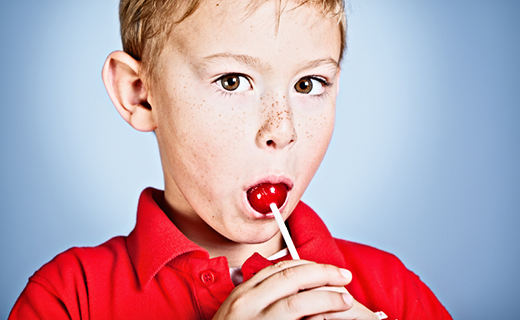 When you have kids, it's important to find an affordable dentist to provide professional dental care, but there are many simple ways for preventing tooth decay, and some of them cost little and work amazingly well. When you help your kids develop good dental care habits early, they'll spend less time at the dentist and more time showing off their […]