Bust Your Bad Dental Habits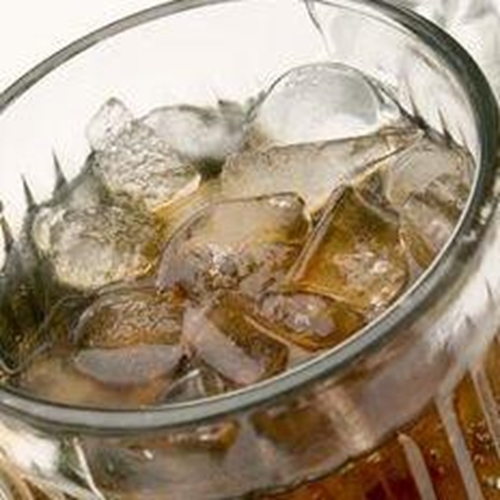 You may brush your teeth every day and floss to keep plaque at bay, but these good habits might not be good enough to cancel out the many bad habits some of us have. Crunching on snacks, gnawing on fingernails and brushing too hard are just a few of the bad habits you might want to break in order to maintain the healthiest smile.
You might know that slurping sugar-laden drinks like soda is bad for your teeth, but the ice in your glass can also be detrimental. Crunching on the ice can cause teeth to fracture or create microscopic cracks in the enamel, according to WebMD. Both of these can lead to bigger dental woes in the future.
Teeth were once an all-purpose tool for humans, but these days, it's better to rely on man-made devices for jobs like tearing open a bag, ripping a price tag off a new shirt or mending bent jewelry. Using your teeth for these tasks can cause a weak tooth to chip or fracture.